We live in a world filled with change and uncertainty. While some people thrive and grow with challenges, others are struggling to cope under the same circumstances.
Have you ever wondered what makes the difference?
As someone who had to start the new life in a foreign country without even speaking the language, I understand the importance of being able to adapt to whatever life throws at us.
But how do we do that?
In this talk, presented at the IAGC International Conference 2020 on 23rd of May, Evelina Dzimanaviciute explores what it takes to build the resilience inside-out, why we feel so threatened by change, and how we can use neuroscience to help us not only to cope but also grow with challenges.
About IAGC: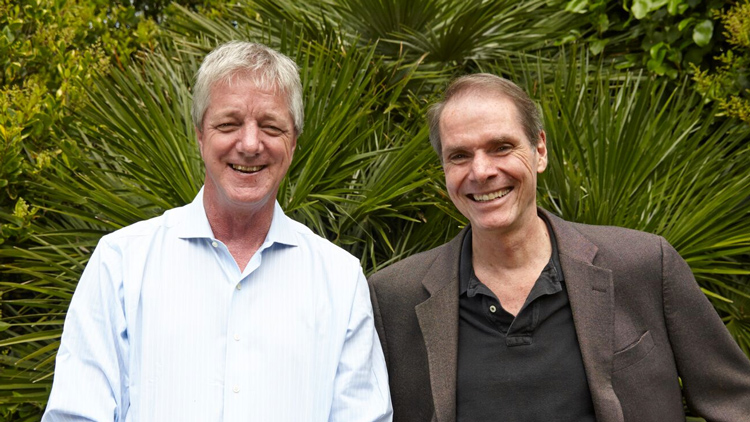 The International Association of Generative Change is a professional organization, which supports its members to bring Generative Change work to the world. Founded by Robert Dilts and Stephen Gilligan, the organisation aims to support creating the 'world in which we want to belong' through collaborative conversations, virtual hubs, as well as certified training and development programmes.
The vision of the IAGC is of a world where people around the planet are empowered and awakened to creatively meet the challenges of our time by living the principles of Generative Change. This vision is grounded in Creative Collaboration– developing patterns of shared consciousness that harmonize to realize positive transformation.
Generative Change means creating something beyond that has yet existed, either in ones' personal, or professional life. To "generate", means to create something new. Thus, the core focus in generative change work is creativity: how do you create successful and meaningful work life?
The Generative Change model has a number of applications, including Generative Coaching, Generative Consulting, Generative Trance, and Professional Development Training.
For more information visit Generative-change.com
Evelina Dzimanaviciute is a professional member of IAGC and certified practitioner of Generative Coaching.

© IAGC, 2020. All rights reserved to Stephen Gilligan and Robert Dilts.